Mastering Manual

J
May 16th thru 18th, 2023
Live Training Course Featuring ACCA Approved Elite RHVAC Software
We are pleased to announce that our Manual J, D, S, & T Training will be held in the Seminar Barn at Homestead Heritage's Ploughshare Institute.
This unique facility has much to offer. The comfortable seminar room  is located in a refurbished building, which was built about 1750 in the Schoharie Valley of New York state.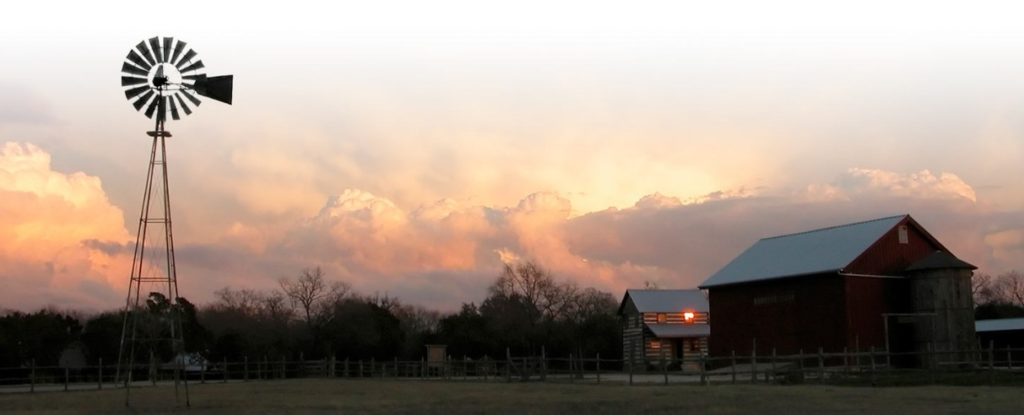 From IH-35, take Exit 343 and turn west on FM 308. Go 3 miles to FM 933. Turn right (north) onto FM 933 and go 1 1/2 miles to Halbert Lane. (Watch for the signs.)
Turn left (west) onto Halbert Lane. Our Craft Village lies 1/2 mile straight ahead just beyond the main gate to Brazos de Dios. For more information, call: (254) 754-9600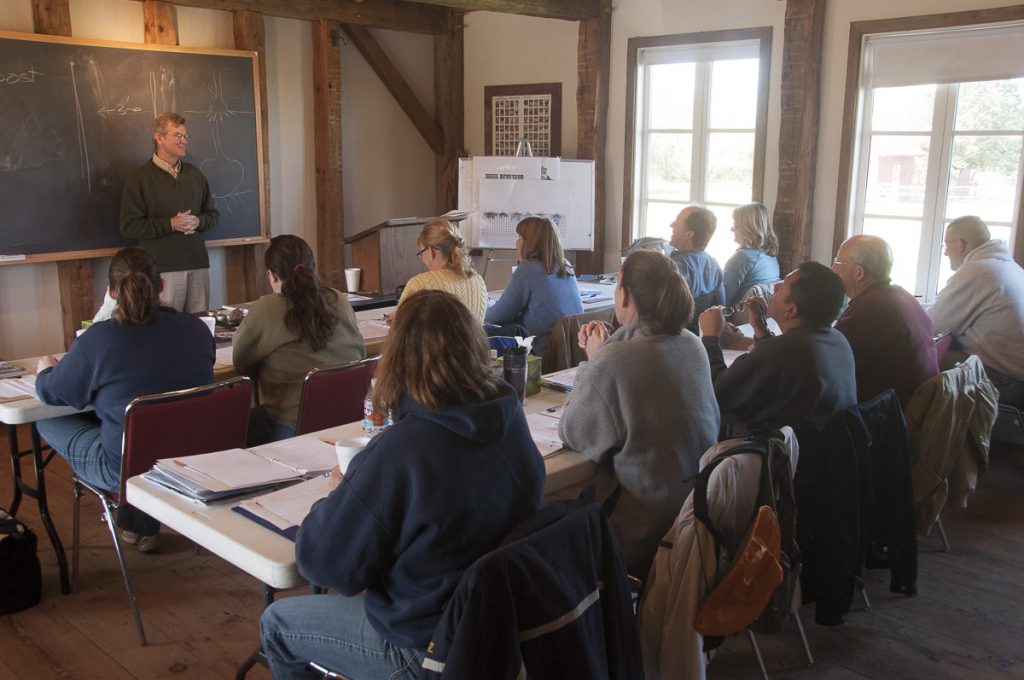 The Seminar Barn is centered in a model homestead and is one of more than seven historic buildings that have been rescued from destruction in their original settings in the Northeastern United States and moved to Waco and restored.
To get to the training site drive past Cafe Homestead, go round the curve   and turn right into the Grist Mill Parking lot. Park there. Walk across the road past the big Gray Barn and you will see the Seminar Barn on your right behind the Gray Barn.
Directly across the road is the Homestead Gristmill. This beautiful structure was built around 1760. IIt comes from the hilly area of northwestern New Jersey settled by German Moravians and known as the Long Valley. This mill is once again grinding grain using a water wheel. Fresh flour and mixes are made here daily.
There is not enough room on this page to tell you about all the buildings and workshops at Homestead Heritage.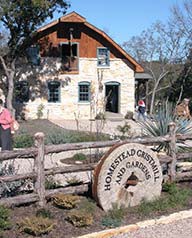 It is so interesting, that some folks bring their wives to the training so they can explore the property while the class is in session. We believe that you will enjoy your time at Homestead Heritage and we are pleased to offer this location for the training.
                                                     (for more see: www.homesteadheritage.com)

The list of attractions includes, but is not limited to:

The Gristmill—see grain milled by a waterwheel-powered mill
The Model Homestead Cabin—see how families settled the frontier
The Model Homestead Barn—the barns were essential to the lives of the settlers
The Heritage Forge blacksmith shop—see a blacksmith fashion beautiful wrought iron work
The Potter's House pottery shop—watch the potters throw original pottery
Homestead Heritage Furniture—hand-crafted furniture and Woodworking School
Cafe Homestead for delicious food and homemade ice cream
The Barn—an incredible retail store located in a restored barn built in the early 1800's in New Jersey
Cafe Homestead, a short walk from the training facility, will provide delicious lunches for our training.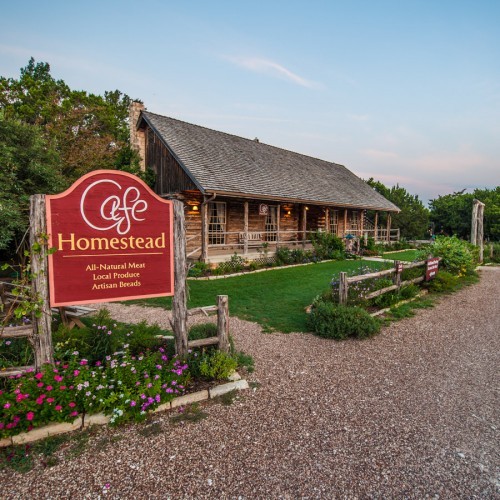 Open year-round, Monday through Saturday—8 A.M. to 4 P.M.
Cafe Homestead
 Cafe Homestead stands just inside the front gate at Brazos de Dios, our 510-acre homesteading community. At the log cabin cafe you'll find information about our seasonal activities and special events as well as the various craft courses and teaching seminars we offer throughout the year.
Cafe Homestead features daily lunch specials, deli-style sandwiches made with our original whole wheat breads and real homemade ice cream. Sample fresh-baked desserts, such as homemade pies, pastries, cookies and doughnuts or take home a loaf of delicious, homemade, whole grain bread, baked daily. Try our wood-fired brick oven breads.
Notice: The original Cafe Homestead burned to the ground on a cold and windy December night just before Christmas last year (2022). The Cafe is temporarily housed in the Fellowship Hall on the Homestead Grounds next to the beautiful Santa Fe Hall. Just follow the temporary signs when you reach the Homestead grounds.
The Barn
Originally built by Dutch settlers in northern New Jersey during the early 1800's, our restored barn now showcases the work of our community craftsmen here at Brazos de Dios. This two-story Dutch-English structure stands as a unique testimony to barn architecture—its 200-year-old chestnut and oak frame still secured with the original hand-cut mortise and tenon joints, locked in place by oak pegs.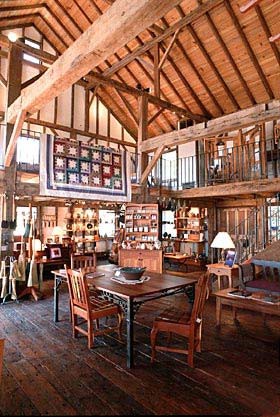 Homestead Heritage at Brazos de Dios is easily accessible, just 5 miles west of IH-35.
Open year-round, Monday through Saturday—9 A.M. to 5 P.M.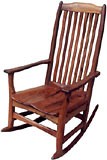 For information about our handcrafted furniture, please visit our website: